Atomic Cop 2094 (prototype)
A downloadable game for Windows
Rip & roll your way to peace and justice!
In the violent abandoned megaslums of 2094, mechanised crimelords rule the streets. Heavy law enforcement is the only answer. Pilot the Mark IV Armadillo, bring justice to the wargangs, and collect your paycheck.
An homage to early 3D games and 90s anime, made for a forgotten console sometime in the 1990s.
NOTE: unfinished prototype!
This is a small, early prototype/demo intended to suggest what the game might look and feel like. It was made solo in about 3 weeks earlier in 2018.
Yes, it's buggy. Yes, it's incomplete. Yes, you might need to use Alt+F4 to quit out of it.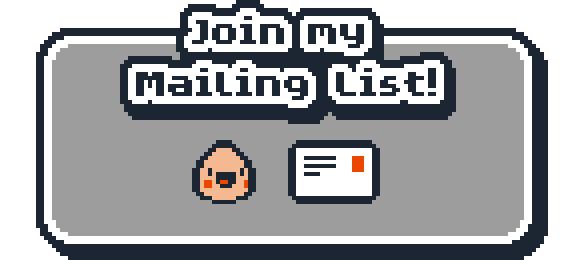 Download
This game is currently unavailable