Casimir
A single-player level for Half-Life 2: Episode Two by Matt Glanville.
27th June 2016
This level is a greybox block-out, but is playable start to finish.
My main focus was creating challenging combat scenarios that provide a variety of options for the player, as well as a rough overarching goal.
The level only includes very basic visuals, no lighting, and may contain bugs. I hope you enjoy it all the same!
Current progress status
Level blockout - Done
NPCs (first pass) - Done
Items (first pass) - Done
Logic (first pass) - Done
Intro - 0%
Outro - 40%
Textures (first pass) - 20%
Lighting (first pass) - 0%
NPCs (final) - 80%
Items (final) - 20%
Logic (final) - 0%
Lighting (final) - 0%
Tips
It's a fairly combat-heavy level, aimed at experienced players. I recommend Normal or Hard mode.
The level has some autosaves but you might want to use quicksave as well.
I've tried to keep combat open and flexible, allowing players to use a variety of methods to resolve conflicts. It pays to be observant of your surroundings.
Please leave a comment to let me know what you think!
Matt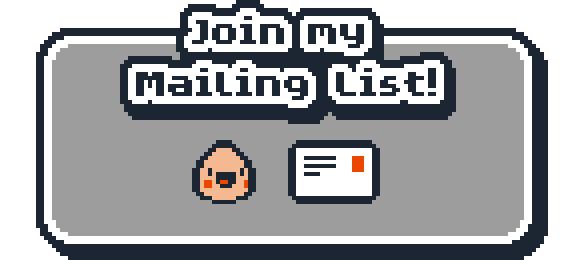 Install instructions
Copy the files into your Episode Two "maps" directory, typically found here:
C:\Program Files (x86)\Steam\SteamApps\common\Half-Life 2\ep2\maps
(This might be different depending on where you installed Steam and/or Episode Two.)
Run Half-Life 2: Episode Two.
Open the console by pressing the ` key (you might need to enable it in Options first).
Type "map casimir" (without quotation marks) and hit Enter.