I'm very excited to announce the launch of my new Patreon!
https://www.patreon.com/mattglanville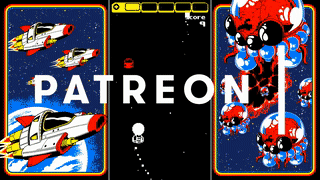 If you like my work, please consider chipping in a little each month to help me keep doing what I do.
In return, you'll get exclusive access to early versions of my games right here on itch.io, as well as development blogs, Unity tutorials and access to the private Discord.
Thank you!