Top-Down Shooter (prototype)
CONTROLS
KEYBOARD
WASD - Move
Cursor keys - Shoot up/down/left/right
XBOX 360 CONTROLLER
Left stick - Move
Y/A/X/B - Shoot up/down/left/right
DEBUG BUTTONS
g - Toggle God mode
i - Toggle enemy AI state information

Support me on Patreon to gain access to this game!
Already a Patron? Claim access here.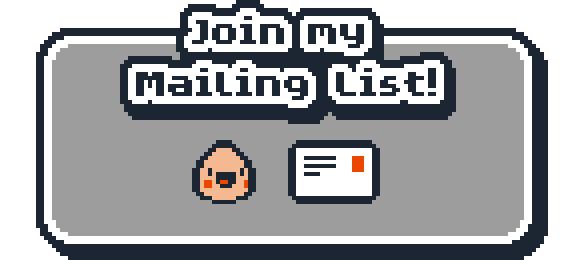 Download
This game is currently unavailable
Comments
Log in with itch.io to leave a comment.
It's decent so far. You should be able to rotate your character and shoot with the mouse. Keep it up.
Thank you! :D
This prototype is shelved for now but I may return to it one day. I'll try your idea if I do. :)