Dungeon Deathball
Update 0.8 - Perk System & Interface Improvements
---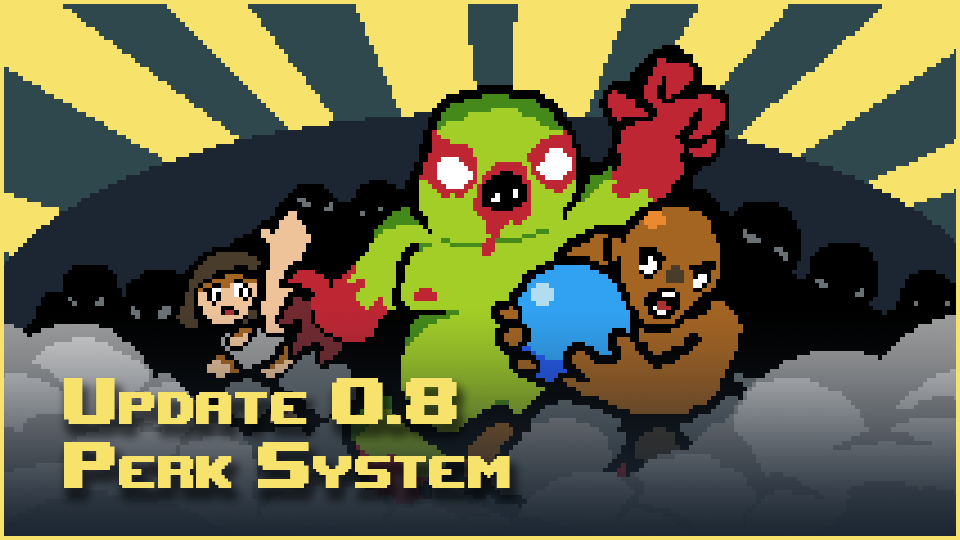 The first Early Access update is here!
Perk System
Now your new recruits can come with a special ability which automatically affects the way they perform in Deathball.
The list of available perks will be expanded in future updates, but right now there's just a small sample to test the waters (see changelist below).
You can see which perk a slave has when you're choosing to recruit them. Oh, and you can now choose between 2 slaves when recruiting!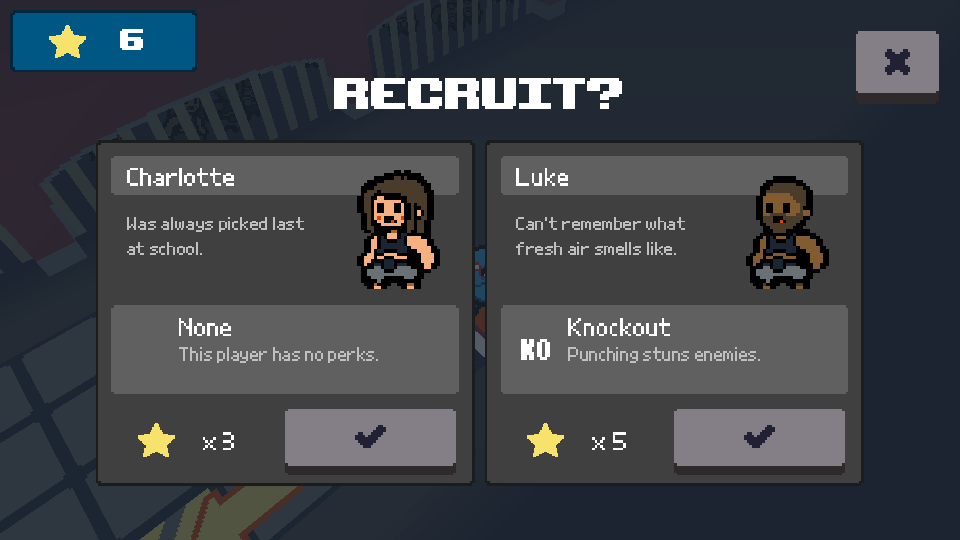 Interface Improvements
The player info panels (in the top-left corner of the screen) have been overhauled! I wanted to make Action Points a little more noticeable, and make some space to show what Perk each player has.
I also added a little mini-portrait so it's easier to see who's who.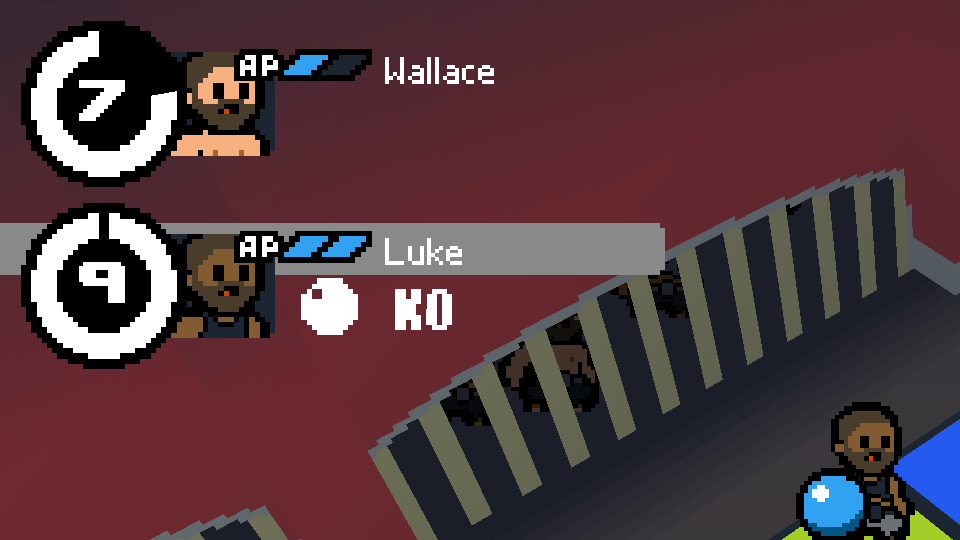 You also have 2 new ways to switch control to the second player: you can click their panel, or simply press Tab on your keyboard. No more getting stuck on a player when the one you want is at the other end of the field!
Full Changelist
Added Perk system. Each player can have one perk from a list of 3 (Increased Damage, Reduced Stamina Costs, or Stun).
Starting team has no perks. Given that Stun is now a perk, your players can no longer stun enemies by attacking them unless they have that perk.
'New Recruit' screen now offers 2 different slaves, one with a perk (expensive) and one without (cheap).
Quit button now has a confirmation step during gameplay.
You can now switch control to the second player by clicking their icon or pressing the Tab key.
Player info panels have been overhauled: they now show a mini-portrait and the player's perk, and the Action Points icon is more prominent. You can also click the panel to switch control to that player.
Players flash white briefly when you switch control to them to make it more clear who's now the controlled player.
The spectating slaves have been dimmed a little.
Thank you!
I'm so grateful for your support! Please share your thoughts, either on the Discussion boards, on my active Discord, or on Twitter.
And if you're enjoying the game, please remember to leave a review! It really does help boost visibility, and that is priceless!
Thanks!
- Matt
Files
DungeonDeathball_Win_0-8.zip
45 MB
Jul 18, 2018