Dungeon Deathball
I stayed up way too late last night getting these damn unlock bars working to not post another update just 1 day after the last one.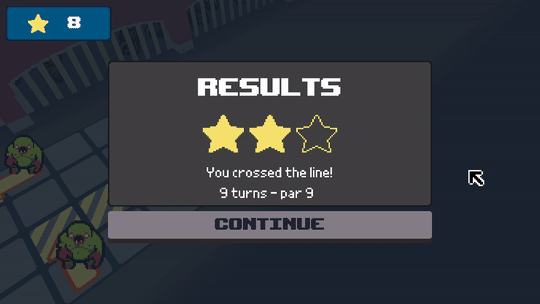 Full Changelist
Perk upgrade bars animate and play audio as they fill and unlock.
Prevented both starting team members having the same Perk.
Tweaked the message and links when you shut down the game.
Files
DungeonDeathball_Win_0-10.zip
46 MB
Aug 02, 2018