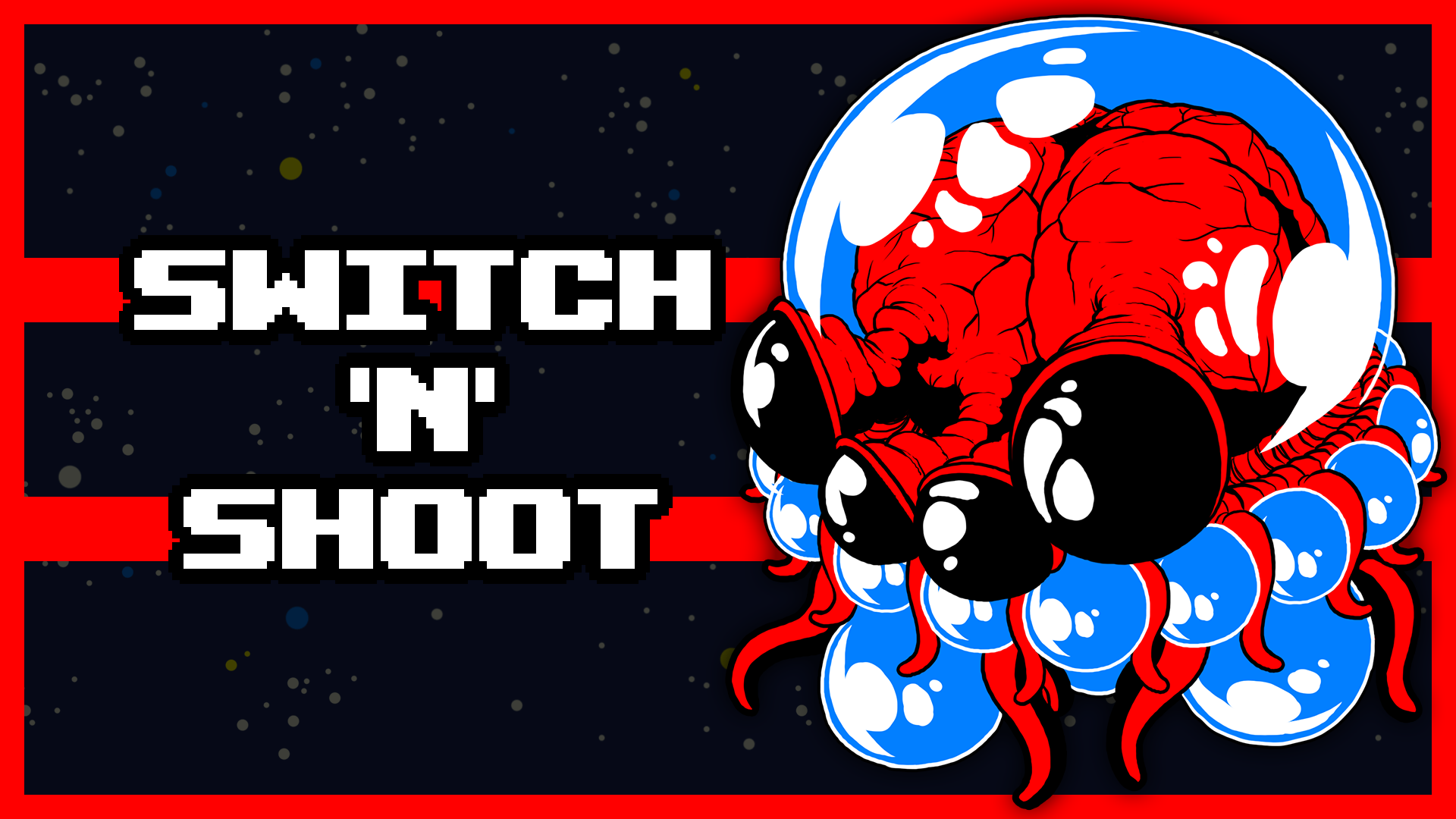 Switch 'N' Shoot
Version 1.3.2 is now available. The main change is to address problems that could arise if you switched between Full-Screen modes using Mac OS's maximise button or Alt+Enter.

Changes:
Bug fix: switching full-screen mode using the main OS buttons or Alt+Enter no longer causes problems with the interface. The game will now automatically detect changes made outside the Options menu and adjust accordingly.
Added consolation credit hotkeys for Arcade version.
Added "ASS" to the list of naughty names (oops).
Files
SwitchNShoot_1-3-2_Windows64_Standalone.zip
45 MB
Sep 26, 2019
SwitchNShoot_1-3-2_OSX_Standalone.zip
44 MB
Sep 26, 2019
SwitchNShoot_1-3-2_LinuxUniversal_Standalone.zip
55 MB
Sep 26, 2019