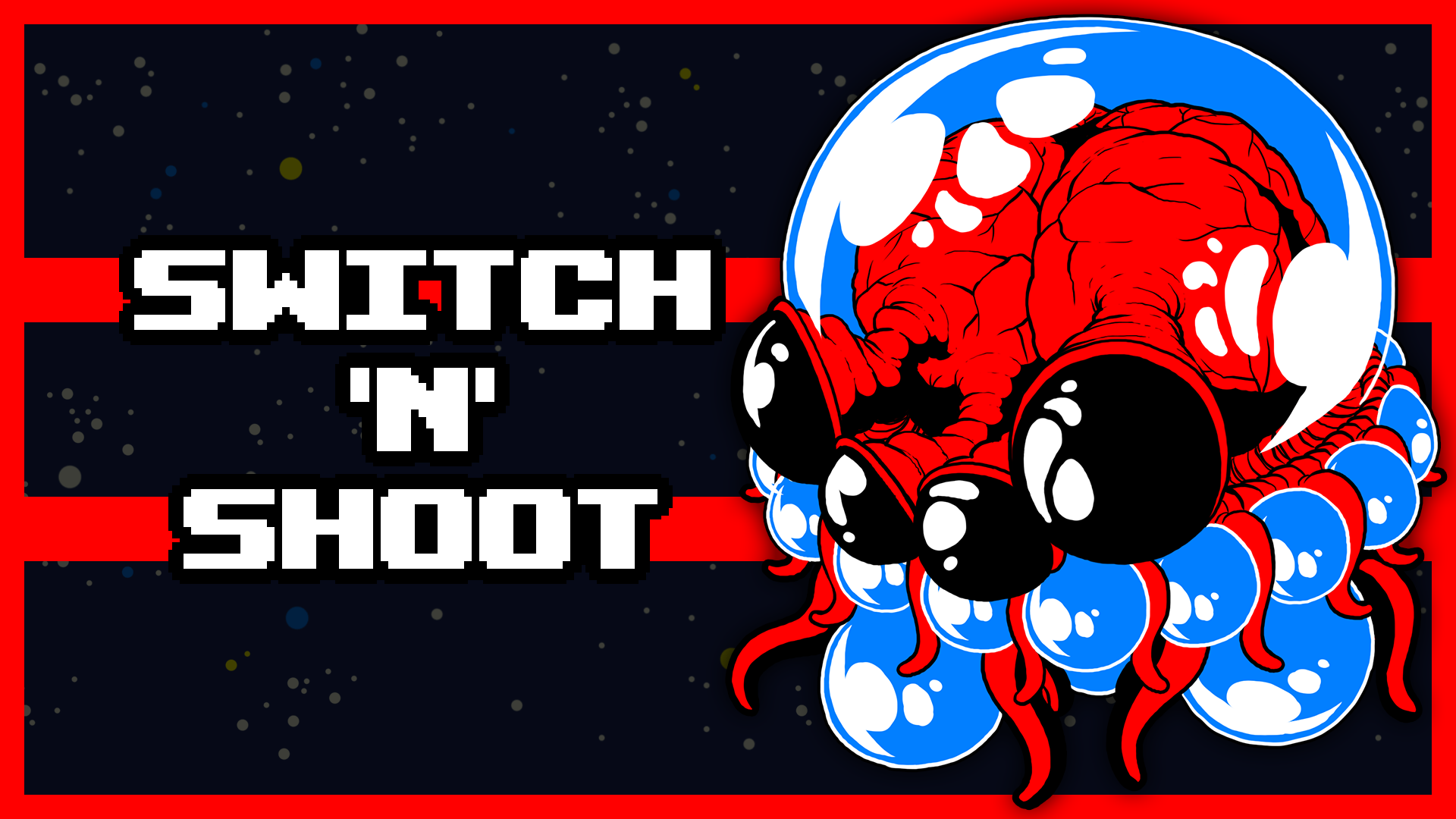 Switch 'N' Shoot
Fixed screen being messed up when changing between monitors with different orientations.
Files
SwitchNShoot_1-2-2_Windows_Standalone.zip
32 MB
Dec 21, 2018
SwitchNShoot_1-2-2_OSX_Standalone.zip
36 MB
Dec 21, 2018
SwitchNShoot_1-2-2_LinuxUniversal_Standalone.zip
47 MB
Dec 21, 2018
Comments
Log in with itch.io to leave a comment.
You fix some bugs but it crashed.
Oh no! My apologies :(
If you could provide some more information that would help me track down the problem...

Which operating system were you using?
Did it crash immediately when you loaded up the game, or after performing certain steps in-game?
Also if you can send me the log file, that will help a lot too! You can find it here:
macOS: ~/Library/Logs/Unity/Player.log
Windows: C:\Users\username\AppData\LocalLow\CompanyName\ProductName\output_log.txt
Linux: ~/.config/unity3d/CompanyName/ProductName/Player.log
Thanks!