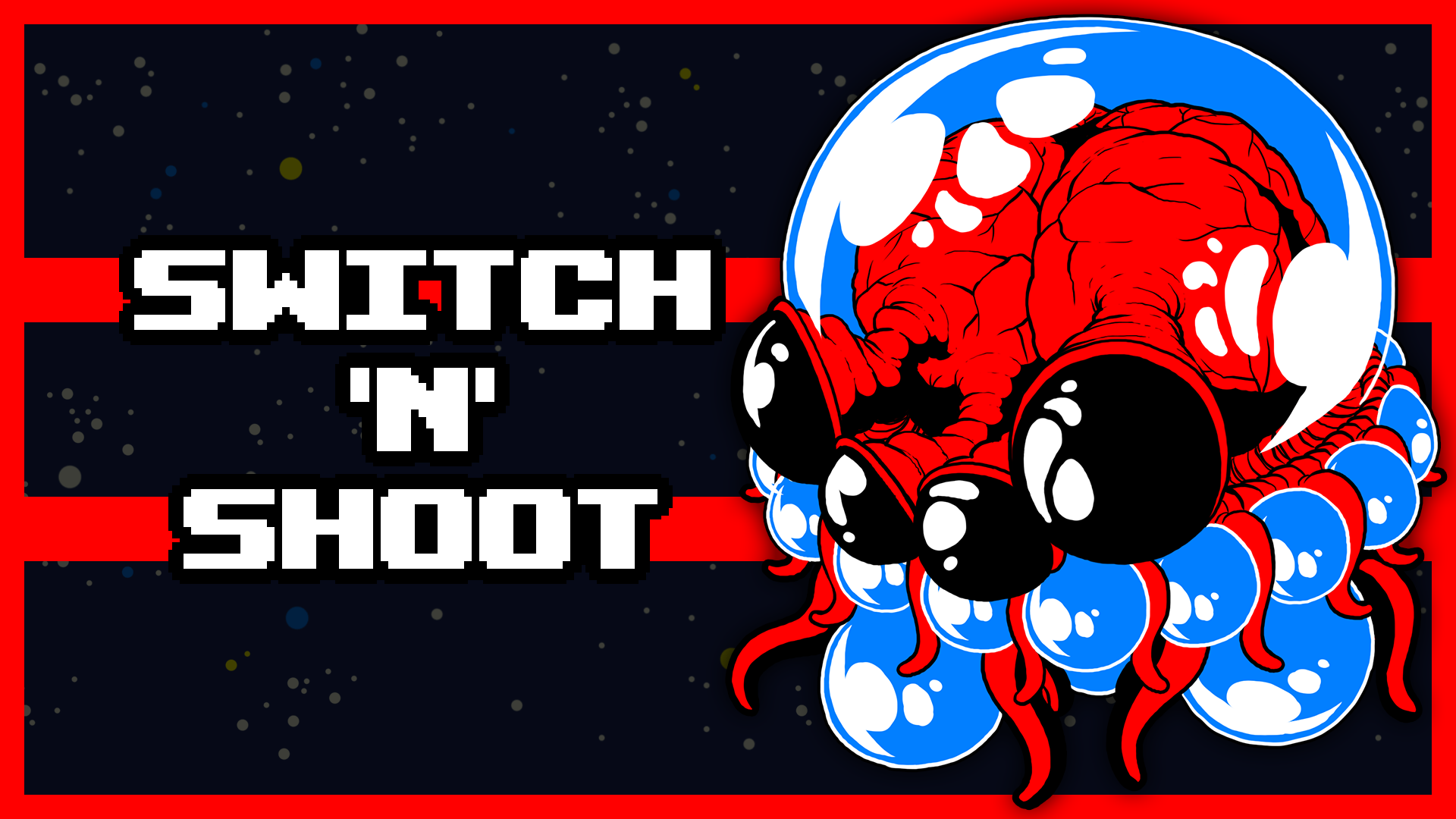 Switch 'N' Shoot
​65% OFF - Weekend Flash Sale!
---
Switch 'N' Shoot is having its biggest ever sale!
Running until the end of the weekend, you can grab it for 65% off. That's $1.39, the cheapest it's ever been!
Buy now for endless one-button retro arcade action!
P.S. Have you tried out the new TATE Mode and colour palette hot-swap features that launched in version 1.2?
Files
SwitchNShoot_1-2-3_Windows_Standalone.zip
32 MB
Jan 14, 2019
SwitchNShoot_1-2-3_OSX_Standalone.zip
36 MB
Jan 14, 2019
SwitchNShoot_1-2-3_LinuxUniversal_Standalone.zip
47 MB
Jan 14, 2019
Switch-N-Shoot.apk (Android version 1.1.8)
34 MB
Dec 13, 2018