Full version now available!
---
Can you believe it's been a whole year since Singled Out was made?
Well I finally got my butt in gear and released the full version here on itch.

This is a revamped version of the game, with many new features that aren't available in the free jam version.

This updated version was released on Steam last year and Nintendo Switch this year, and now it's finally back here on its home turf.
The itch purchase includes a Steam key, and it's 33% off to celebrate the launch!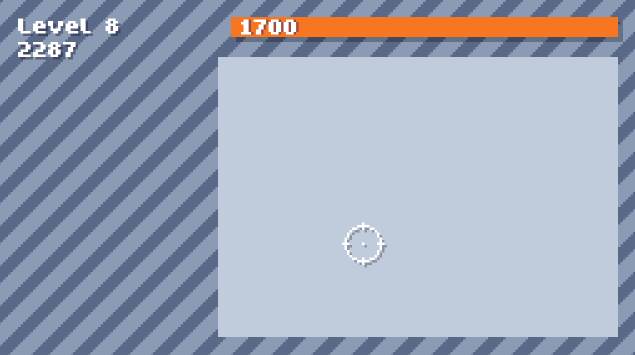 Check out the full Singled Out game page for more details.

Sorry it took me so long. 🤷‍♂️

Get Singled Out (GMTK Jam 2019)