This updated version improves on the game jam version with...
New features:
10 million randomly-generated weirdos
30 challenging levels and a final boss
Unlockable challenge mode
Improved difficulty curve
Updated visuals and sound
Leaderboards
Achievements
Cloud saves for each user
The last 3 features mentioned above are not supported on itch.io which is why this is coming to Steam only... for now. If itch ever adds support for these I'll definitely look into bringing this version here as well!
In the meantime, you can still play the original GMTK jam version and download the post-jam v1.1 update for free, so all is not lost.
But the full release is way better.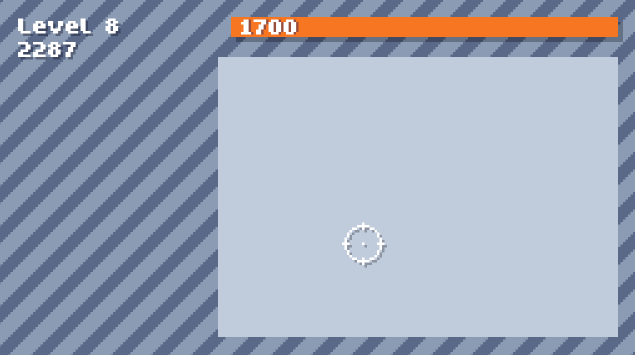 Be sure to follow me on itch.io for future updates and more games!

Development of this game was supported by some very kind people on Patreon. Supporting me on Patreon gets you early access to my work-in-progress games! Find out more.
Get Singled Out (GMTK Jam 2019)