I've been working hard on the full Steam release this week, and I'm happy to announce that it's coming on 4th September. That's next week! :O
Please add it to your Steam Wishlist to be notified when it's released.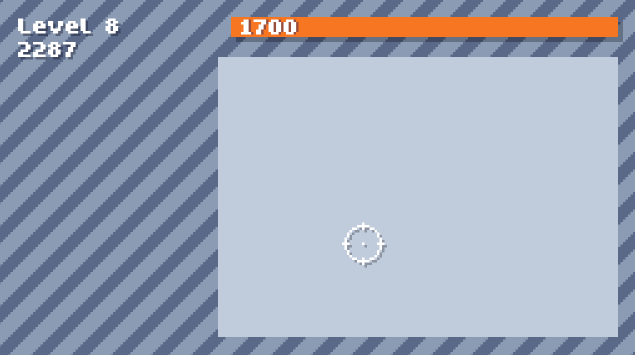 The Steam release will add a bunch of new features and polish:
30 challenging levels and a final boss
Unlockable challenge mode
Improved difficulty curve
Updated visuals, audio, and improved face generation system
Leaderboards
Achievements
Cloud saves for each user
I hope you like it!
Matt
Get Singled Out (GMTK Jam 2019)