GMTK jam Top 20! Coming to Steam!
---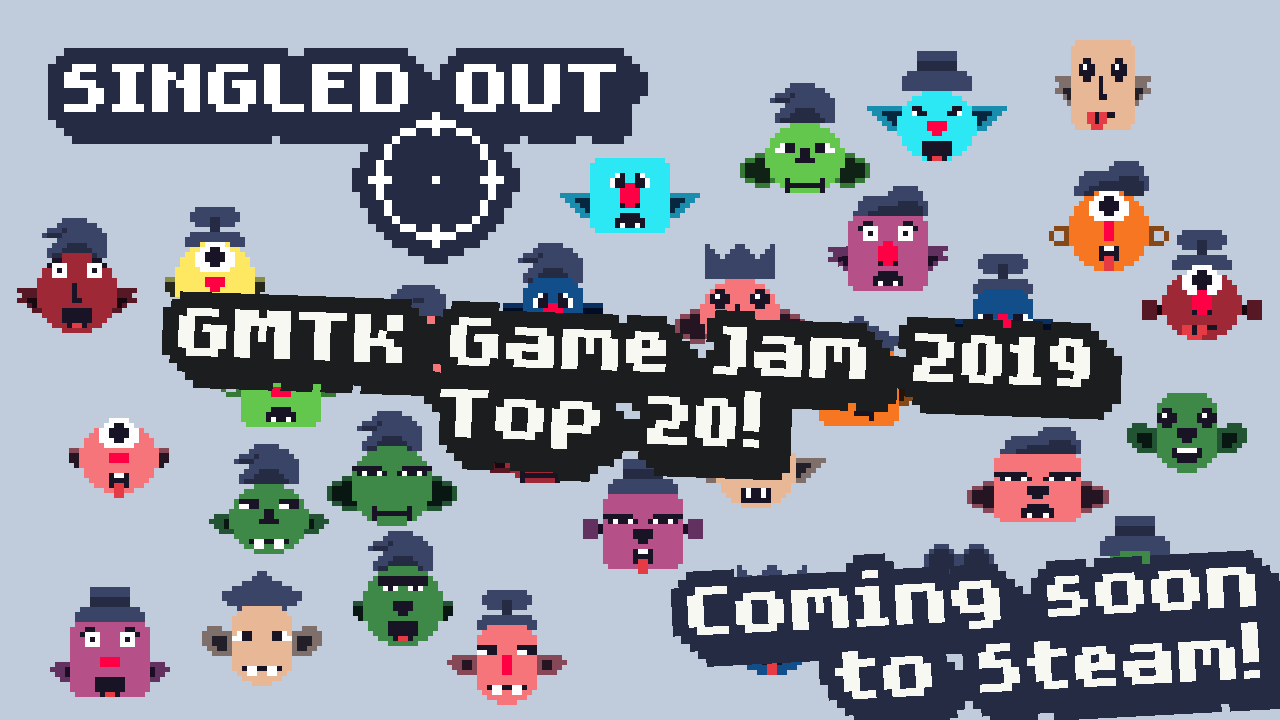 Great news... Singled Out was selected by Mark Brown for his Top 20 games of the GMTK 2019 game jam! You can watch the full video here (Singled Out comes in at 9:19).
I've been a fan of Mark's channel since it first began, so it's a huge honour to be hand-picked as one of the best games among 2600 other awesome entries. To have my other game Switch 'N' Shoot be the inspiration behind the entire jam's theme as well... it's just mindblowing. The whole experience has been overwhelming. Huge thanks to everyone who gave me feedback!
Singled Out on Steam
Since the response to Singled Out has been so good, I've decided to do a Steam release as well. I intend to add online leaderboards and a bunch of other improvements. If that sounds good to you, please add it to your wishlist!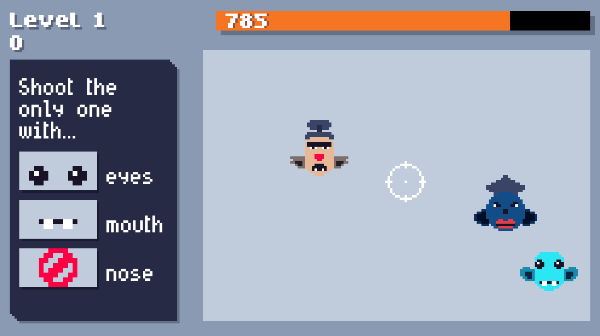 Get Singled Out (GMTK Jam 2019)