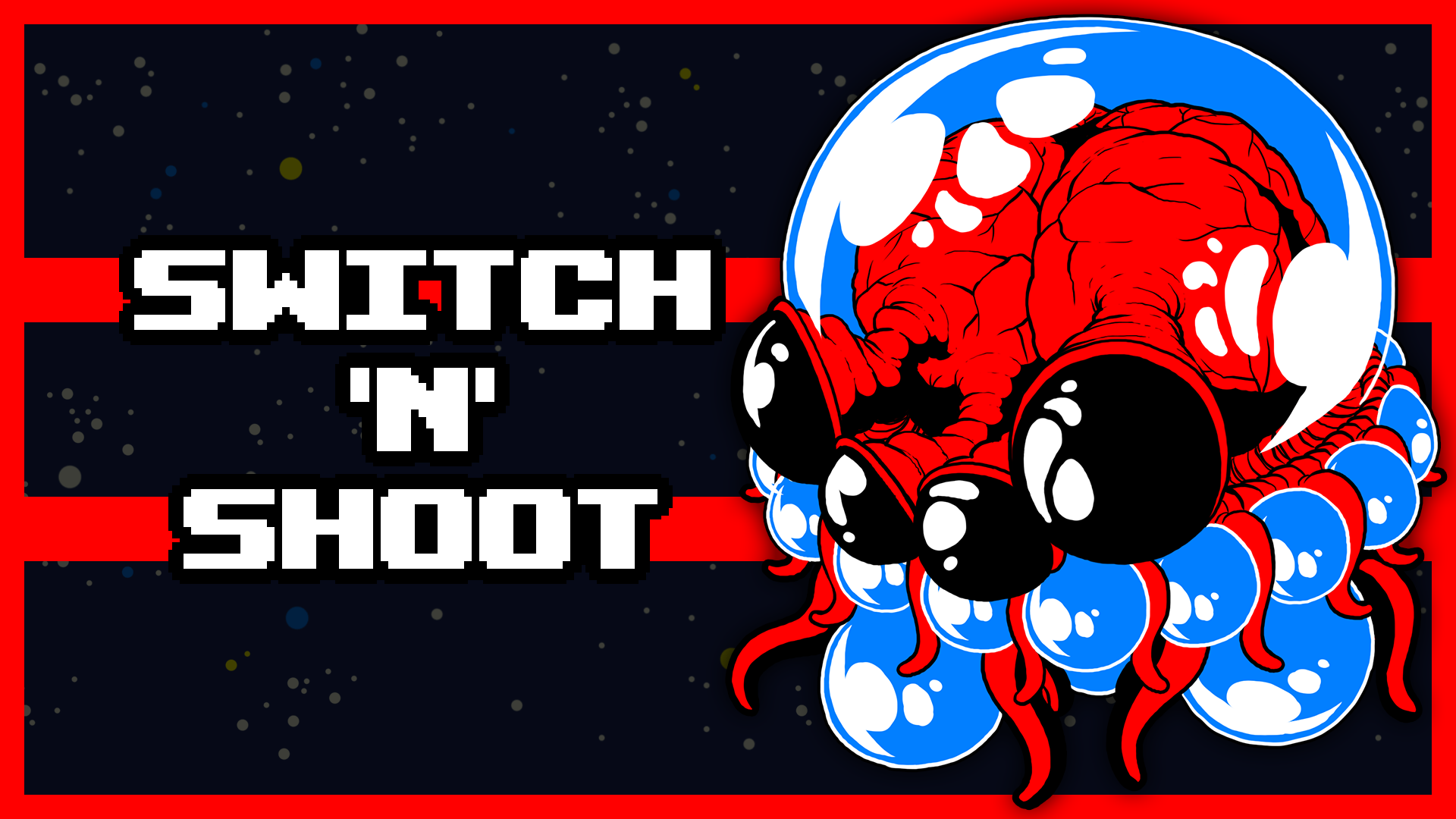 Switch 'N' Shoot
Switch 'N' Shoot at EGX next week
---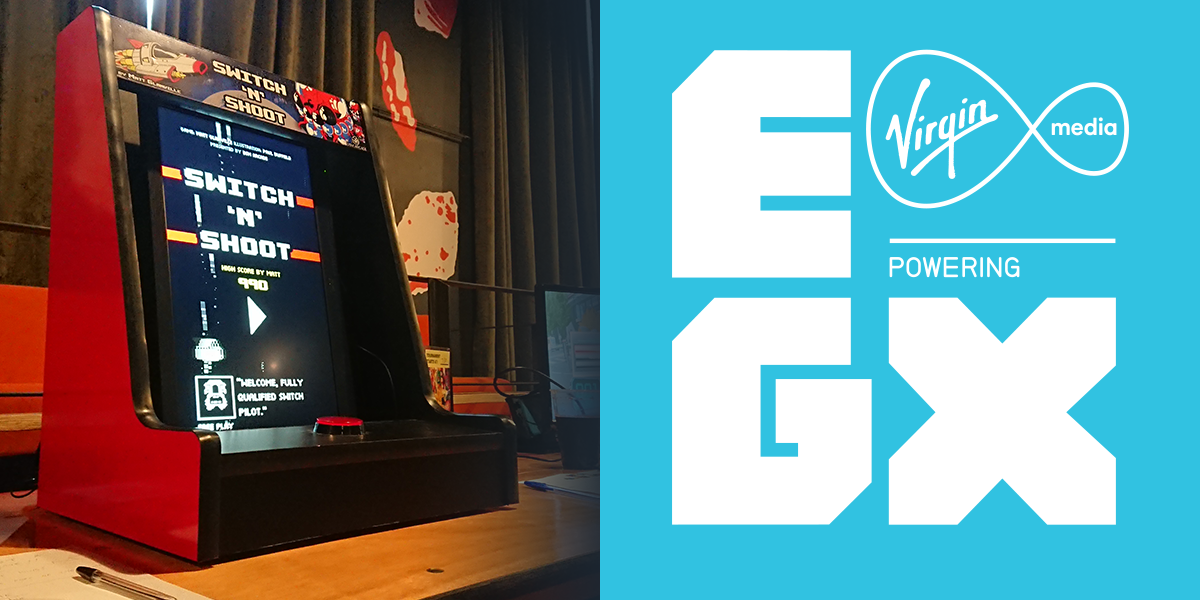 Switch 'N' Shoot is coming to EGX next weekend!
You'll be able to find it in the Leftfield Collection and, yes, the special one-button arcade cabinet will be there in the flesh, courtesy of DSM Arcade.
There will also be a competition to win a T-shirt! (or, if you're not up to the challenge, they will also be on sale for the very first time)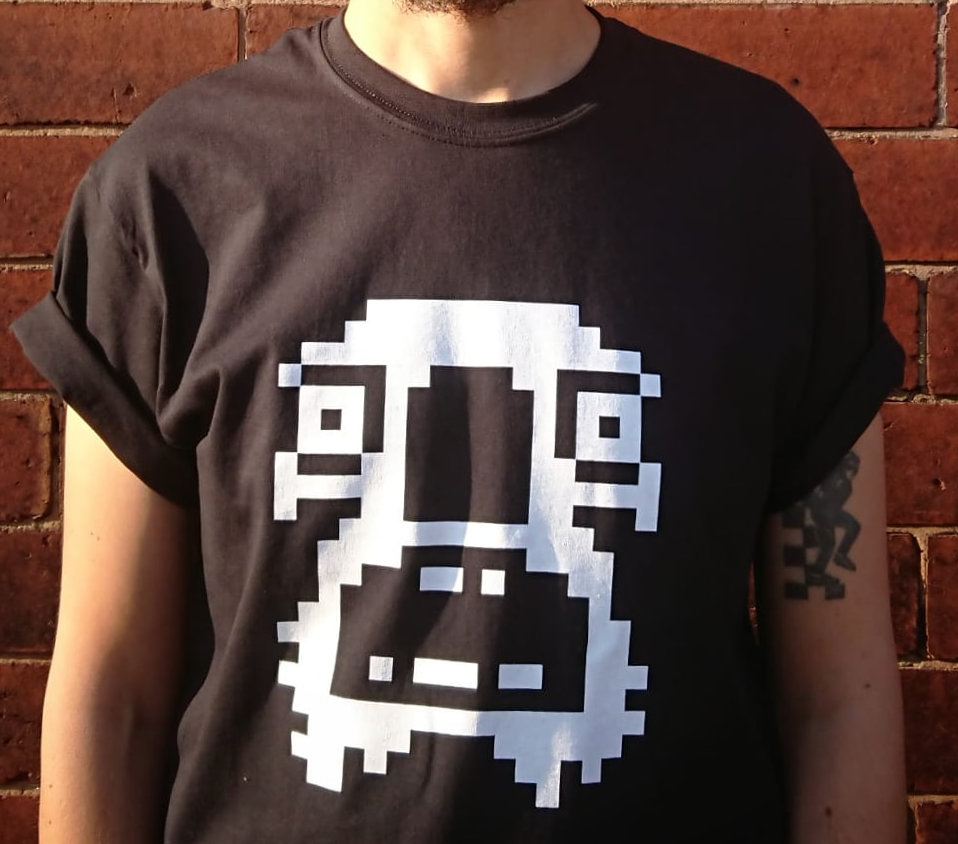 I'll be there in person for the entire event, which runs from Thursday 20th until Sunday 23rd September 2018. Come and say hi!