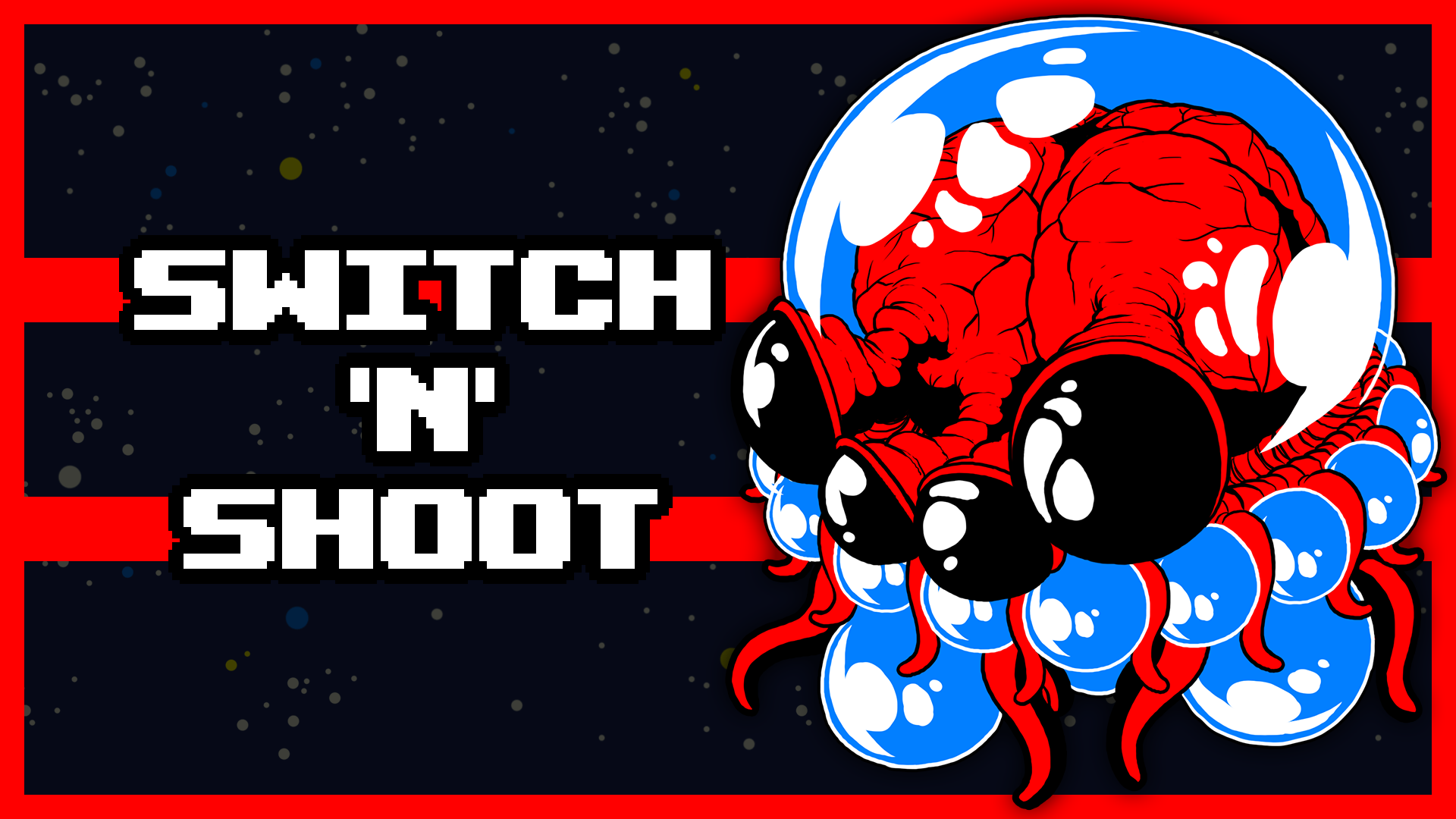 Switch 'N' Shoot
Help needed! Language support coming soon
---
Hey Switchers!
It's now been over 2 years since Switch 'N' Shoot was released, but I'm not done with it yet, not by a long shot.
Thins were pretty hectic when I first released the game and I kind of had to release the game 'quickly or not at all'. Well, things are still hectic! But... now I'm full-time indie I've got a lot more time to go back and address some issues I left unaddressed.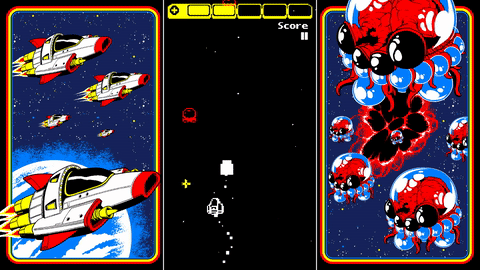 Language support
The biggest change is support for several new languages:
French
Italian
German
Spanish
Portuguese (Brazilian)
Russian
Japanese
Chinese (simplified)
Are you able to read any of those languages? If so, I need your help!
If you have a bit of free time and want to help refine Google Translate's shoddy localisation, please check that link above and add a Comment to any text that you find issues with.
There's a lot of text there, but if we can chip away at it together I reckon we can make some huge improvements. Being a solo indie developer my budget for localisation is pretty much non-existent, so I am extremely grateful for any extra help. Thank you!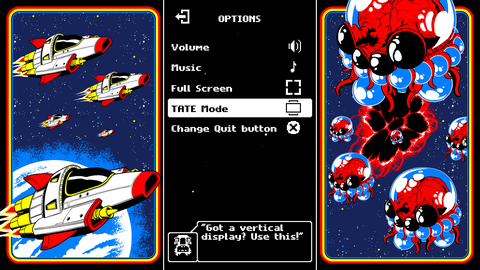 What else is coming:
I intend to bring Switch 'N' Shoot to several new platforms (including Android and iOS app stores) in early 2019 and I'm laying some groundwork first to make that easier. So here's what I've been working on lately:
Overhauling the entire interface.
Fully integrating TATE Mode support (portrait mode).
A bunch of other little improvements that I never got time to do when it first released.
All of this is coming in version 1.2, hopefully this month.

And after that...? I have some big plans for version 1.3 but you'll have to wait and see what they are.
Is there something you'd like to see added to Switch 'N' Shoot? Let me know in the comments! Or find me on Twitter: @crowbarska.